About Scarlet
Scarlet is your source for mastering etiquette and leadership in a casual world. Our modern approach is designed for you to identify where your comfort zone ends while learning how to navigate any space with ease.
We offer modern etiquette, protocol, and leadership training in-person and virtually.
Scarlet courses will arm you with the tools to ensure that you are ready for professional, casual, and unchartered environments.
Our decade of domestic and international experience covers a wide range of industries. It has impacted thousands worldwide, providing individuals and organizations with competitive advantages.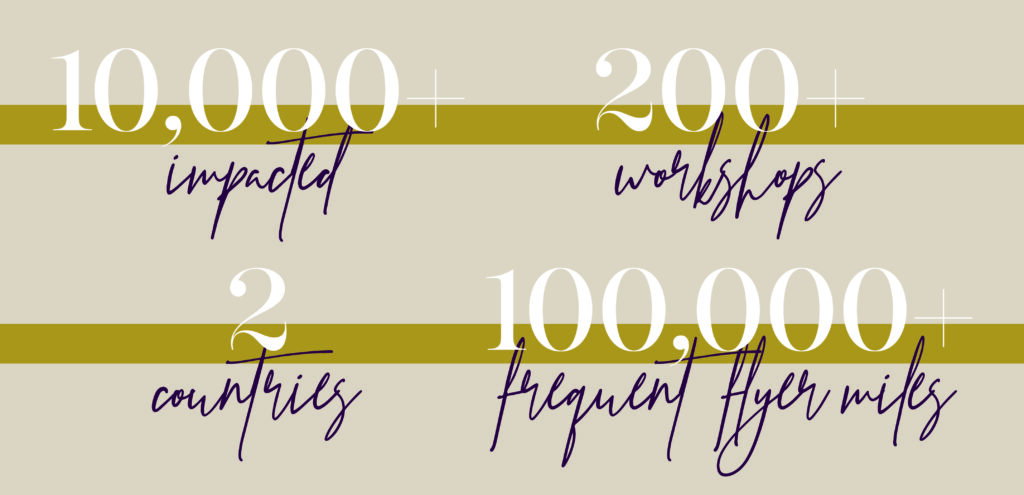 ---
Mission & Vision
We support individual and collective growth, curiosity, and connection.
People become exemplary leaders when provided transformational guidance to empower and instill confidence as one navigates an ever-changing world.
---
Values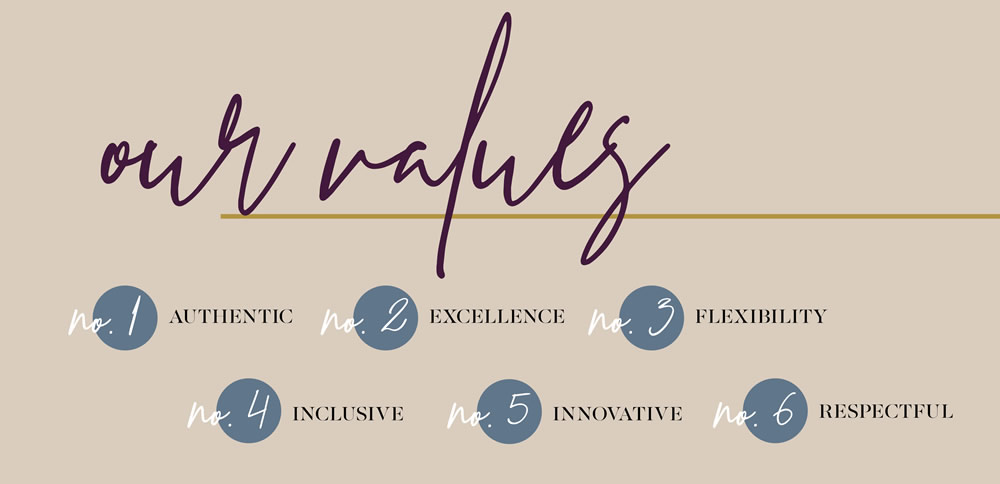 ---
Who we've worked with